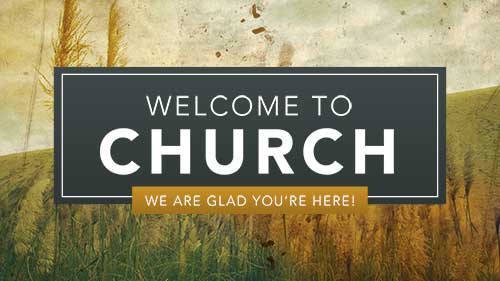 Never been to one of our services? There's no time like the present! We're eager to meet you and your family.
We worship together every Sunday from 10:30AM – 12:15PM. We have coffee ready for you by 10:00AM every Sunday at the lower level, so please feel free to come before the service for a cup!
We also meet every Thursday for Bible study, from 6:45PM – 8:15PM.
You are also welcome to stop by during the weekdays and say hi! Our church office is open Monday-Friday, 9:00AM – 5:30PM.
Worship. Here at Christ's Chapel, we blend contemporary and traditional worship music, placing emphasis on the declaring Scripture over our lives – both in the songs we sing and the sermons we give. You will encounter both new songs of praise unto God as well as hymns of old, grounded in sound doctrine and the warmth of tradition.
Communion. 1st Sundays.We partake of communion on the first Sunday of each month. Everyone in the family, including children and youth, joins us for the entirety of an all-family service.
Lunch Together. 3rd Sundays. Every 3rd Sunday of the month is All-Church Fellowship Time. This is when we all have lunch together after service to spend time with each other over great food and to celebrate the milestones in each others' lives.
Children & Youth. On the 2nd through 5th Sundays, we worship through our songs together as a family. After worship time, our children (Preschoolers – 5th Grade) and youth (6th Grade – 10th Grade) go into their small group Junior Church during the sermon.
Teaching. On Thursday nights, we take a deeper look at the Word of God. It is on Thursday that we go into greater discussion and learning of how Scripture applies to our every day life. Our congregation also holds a study center for those pursuing degree programs through FGA's Phrear School of Theology.
Prayer. We take the time to pray as a congregation at every single Sunday service, believing that we should take every opportunity to carry one another's burdens. In fact, prayer begins even before service starts, as our Women of Influence welcome all to pre-service prayer time at the lower level, every 10:00AM. In addition, every last Thursday of the month is devoted to Prayer & Praise, where we have the opportunity to come to the Lord in prayer and thanksgiving for the cries of our families, community and country.
Where To Find Us
We are located right on Business 30 between Route 10 and Old Wilmington Road.